Achieve Your Dreams! Join The WCBB Today!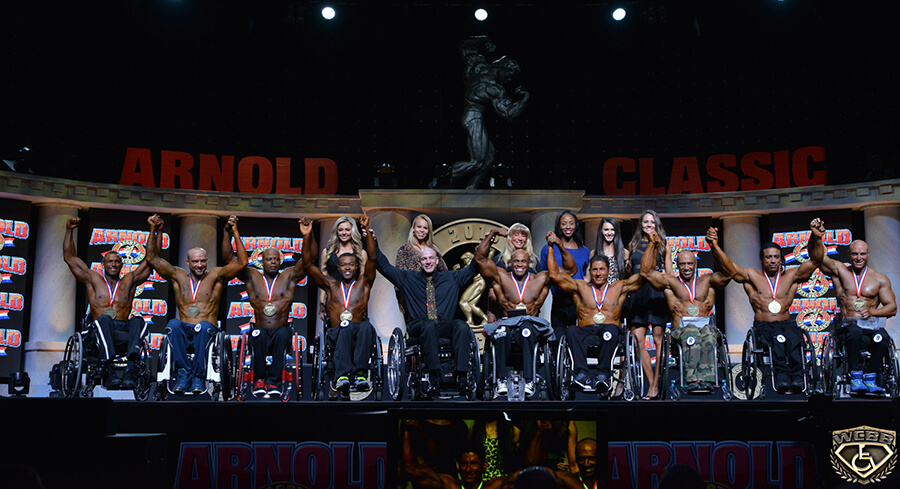 ATTENTION ATHLETES
Are you disabled, physically challenged, living in a wheelchair or missing a limb?
Are others telling you what you can and can't do?
Do you feel an inner passion to do more?
Do you have dreams of what you want your life to become?
Then it's time for you to make a change and get started on the path to finding and becoming the person you were meant to be.
If We Can Do It, So Can You!
Do you dream about becoming a Wheelchair Bodybuilder or Adaptive Athlete, but don't know how?
Do you just want to get in shape, or get in better shape, but don't know how to begin or what to do next?
Are you ready to take the next step to tap into your true potential within yourself?
Where Can Your Journey Take You?
You might become known around the world for what you have achieved.
You could become the star of Professional HD Videos.
Have Professional Pictures for your Facebook page or own personal use.
You could become a professional athlete with your own professional profile page and become part of a sport known around the world.
You might even achieve the ultimate goal of competing in this growing sport as a professional athlete and earning prize money!
You may attract sponsorships that pay for your expenses and provide you with nutritional supplements, clothing, products and more.