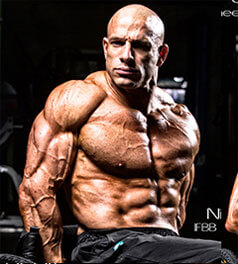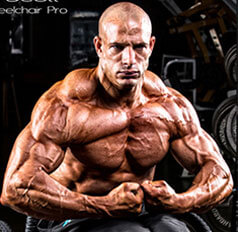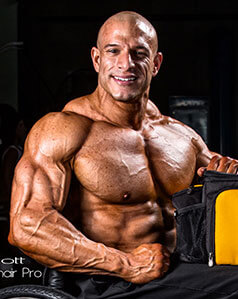 Competing
The motivational styling of Wheelchair Bodybuilding has brought you to this moment. The moment of deciding, you are ready to become a member of Wheelchair Bodybuilding and the growing community of wheelchair athletes involved in furthering a dream.
The dream of others who, in turn, passes the dream to you and now you have brought your dream to fruition. The hard work, pain and triumph you have put into becoming the athlete you are today has readied you for competition. You are ready to become a full member of the WCBB and have your biography a permanent feature on the WCBB website.
Join The WCBB:
Get involved in the Wheelchair Bodybuilding and Adaptive Bodybuilding world and stay involved.
Joining the WCBB will keep you up-to-date with the latest information about upcoming competitions in the sport of Wheelchair Bodybuilding.
Here you will walk through the steps of a real Wheelchair Bodybuilding contest, from filling out the entry form to winning your first competition.